Dudley Resources Drops Buyer's Premium to 10%!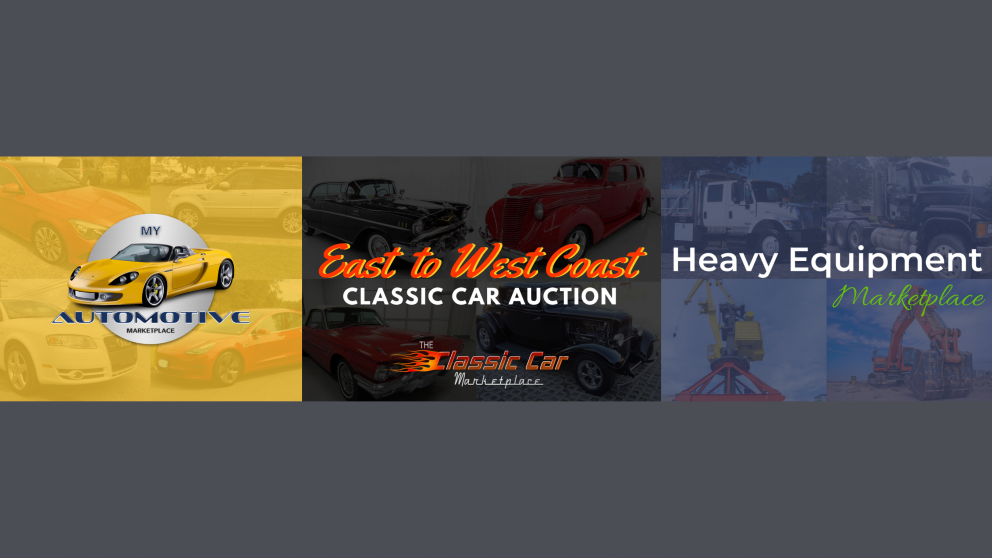 Netting Sellers More, By Charging Buyers Less
To our loyal customers — THANK YOU! In honor of our success and commitment to providing buyer's with the best possible prices, we have lowered our buyer's premium to 10%!
Our buyer's premium has now dropped from 15% → 10% — making us THE BEST online marketplace for buyers and sellers! By lowering our buyer's premium, we are continuing work towards our long-term goal of providing buyers and sellers with THE BEST DEALS. With a lower buyer's premium, sellers will net more, while buyers pay less!
Our powerful online auction system offers buyers and sellers the benefits of worldwide sales from the comfort of their home! Our system is easy, affordable, competitive, and transparent — providing the best prices for our customers! We have a proven track record — with worldwide sales and thousands of satisfied customers.
Our commitment to providing the best opportunities for buyers and sellers worldwide extends throughout our company and we plan to continue sharing our success with clients each and every day!
Want to learn more about the power of online auction sales?
Visit our site today at DudleyResources.com or give us a call at 804-709-1954 to see for yourself how powerful online auction sales can be!
---