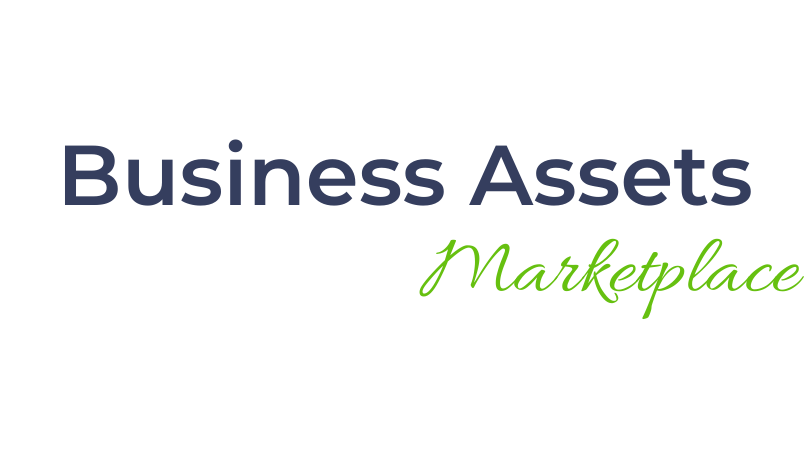 Featuring: 700 Lots Catering Restaurant Party Rental Equipment (Chicago, Kansas City & Carrollton TX) - Online Retail & Commercial Goods - Industrial Tools, Equip. & Surplus - Restaurant Equipment-Front & Back - Many More!
---
Jul 10 @ 2:51pm EDT (Start)
Jul 11 @ 2:00pm EDT (End)
Working Well Occupational Health Located at 4835 S Laburnum Ave #2713, Richmond, VA 23231. Main items are the EKG Machines, Audiology Machines, Respiratory Testing Machines, Urinalysis Machines and Breathalyzer Machine.  Looking to get into the occupational health business? Or already have a long time established business and wish to expand? Here is the opportunity to acquire the Company Name, Domain, Phone Number and Client List.