Dudley Resources is Expanding and Bringing in New Talent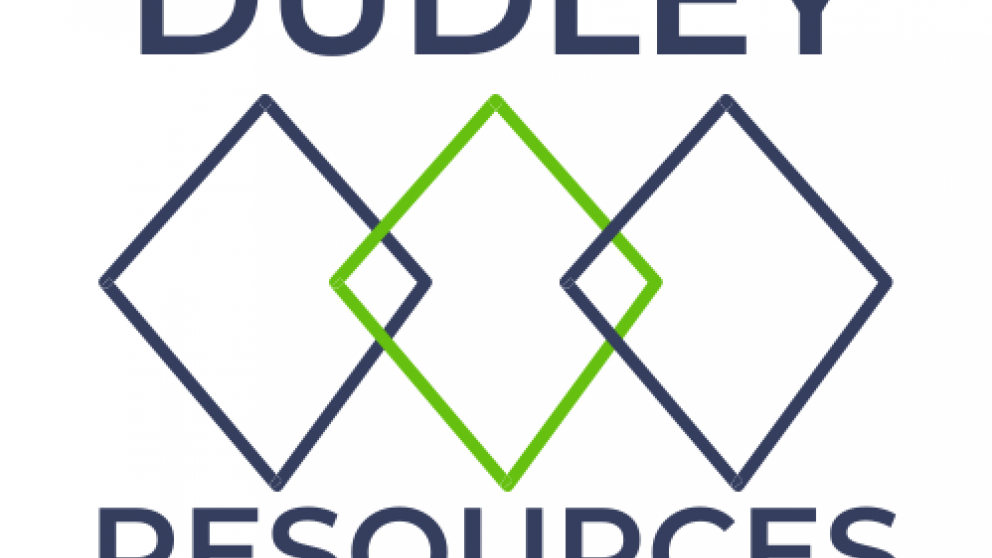 Recent New Hires at Dudley Resources
Allena Spriggs has been brought on as a Client Service Agent. She has over 14 years of real estate professional managing experience. A former CEO with years of management experience, Ms. Spriggs is dedicated to serving clients and customers to ensure their needs are being served and our established VIP services are being provided.
Steve Florian has been brought on as a Sales Advisor for our Equipment Division. Steve is responsible for handling the auction inventory, asset preparation, lot cataloging and sales flow as well as auction check-out and removal. Florian has many years of experience in the auction business and has been in the construction industry for over 20 years. Steve brings to Dudley Resources vast knowledge in all aspects of industrial and heavy equipment. Florian is the heavy equipment Specialist for Dudley Resources and looks forward to working with you to getting the job done. Steve graduated with Honors from Fortis College.
Trae Dudley has been brought on as a Sales Advisor for our Equipment Division.
Trae is an Auctioneer as well as an experienced Ringman, working the crowd at auctions, assisting buyers at auctions, helping the auctioneer to catch bids, and keeping the auction running smoothly. Trae grew up in the auction and real estate world and is excited to continue in the family legacy. Trae is a graduate of Mendenhall School of Auctioneering and attended Moseley Real Estate School.

---