How Fast Can You Sell My House at Auction?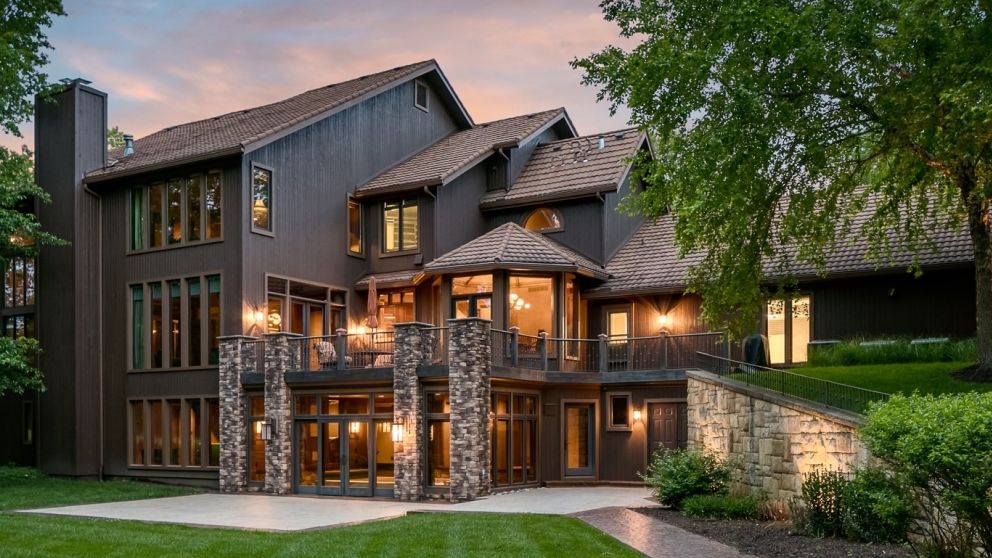 In reality, there is no magic number of days it takes to sell houses and property at an auction. But, it does guarantee the date your home/property will sell, get fair market value, and utilize a streamlined, transparent process.
If you're considering selling your house at auction, your first question might be price, but your second question is likely, how fast can you sell my house? A multitude of arising issues challenges auction professionals with nearly every auction they conduct. Common issues to resolve prior to putting ink to the auction contract include: marketing budgets, price reserves, and family disagreements. However, once that auction agreement is signed, what happens next?
Contract note: Date, time and location are all vital to contract validity and should be determined at the time of contract signing.
Determining the approach
The asset type will determine the auctioneer's approach to formulating the marketing campaign and timeline for the auction. While some auctions like personal property or equipment auction require less lead and marketing time, real estate auctions are likely to take more planning and research prior to auction day.
An auctioneer's presence will also play a role in how the marketing campaign transpires. For instance, if an auctioneer has a history of conducting successful auctions, and has maintained a database of previously registered potential buyers or bidders, it becomes a much more efficient and streamlined marketing process, which can drastically reduce the time needed to reach buyers. However, most auctioneers continue to market outside of their database to reach new potential bidders and buyers.
There are several steps to consider when selling real estate at auction.
Who is the signing party concerning the sale of the property?

Perform a title examination to ensure the real estate is sellable.

If the property is in an estate due to a death, did the decedent passes intestate or testate (will or no will)?

Who are the heirs?

Is an attorney involved?

Do you want to sell by reserve or absolute auction?
Answer these important questions before moving forward. Then, the auctioneer can begin to formulate a timeline.
Now, that's a typical schedule for a traditional real estate auction. Online only auctions can be advertised and have bidding available from the first day the auction is posted on a bidding platform. One way is not better than the other; each auction will have its own nuances and challenges.
In reality, there is no magic number to the question, How fast can you sell my house at auction. But, the auction method is the only way to set the day that your asset(s) will sell, and is the most transparent and streamlined way to expedite the sale of any asset.
---