Richmond's highest-priced home sales of 2020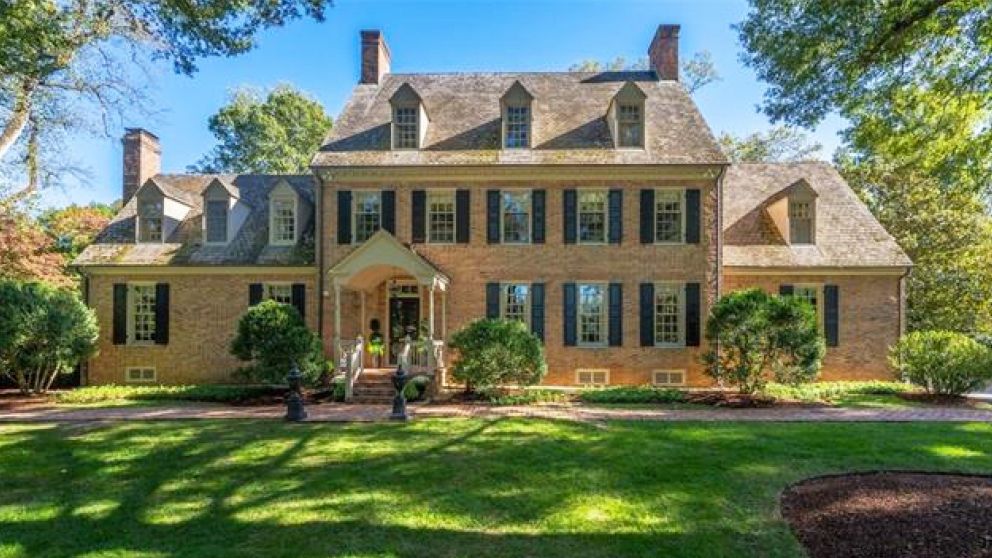 With a record-breaking buyers' market that defied the pandemic through the bulk of 2020, the year in residential real estate had so many deals that our annual ranking of the priciest sales couldn't be contained to just the top 10.
Two sets of ties on this year's list make the 2020 ranking 14 deals deep. And those don't even include some of the seven-figure sales that turned the most heads this year, with notable names such as Ukrop and Aaron Brooks involved. Even tennis great Billie Jean King took part in the paperwork for a sale that starts off this list.
To top it all off, the year kicked off with the priciest Richmond-area home sale in recent memory, which of course comes in at No. 1 on this list that's comprised completely of multimillion-dollar deals. The two sets of ties are grouped together in the list: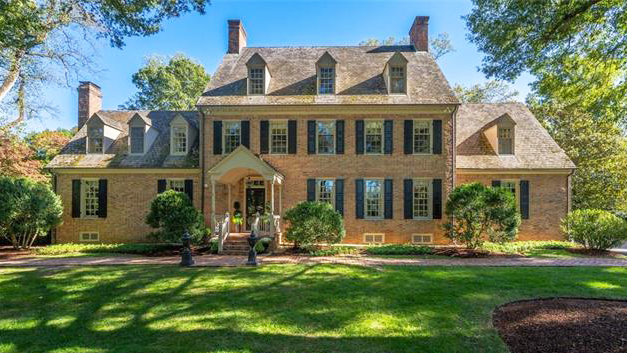 10. 301 Lock Lane, Richmond – $2 million
Tennis legend Billie Jean King came to town to sign off on this Windsor Farms sale for her friends Barbara Clark and her late husband Jack, who had housed King there 50 years earlier when she wascompeting in the inaugural Virginia Slims Invitational at The Westwood Club. Laura Peery with The Steele Group | Sotheby's International Realty had the listing, with Catie Wilton of Shaheen, Ruth, Martin & Fonville Real Estate representing the buy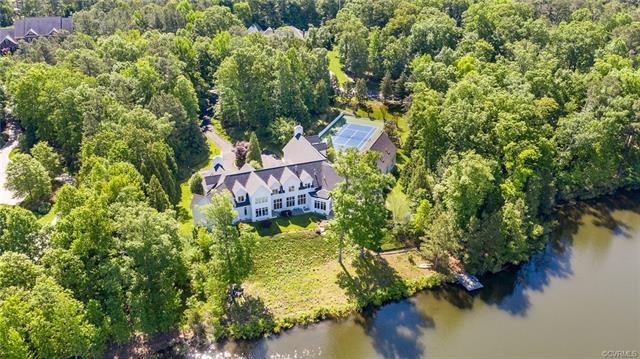 9. (four-way tie) 4634 Butte Road, Richmond; 4910 Cary Street Road, Richmond; 9988 Wintercrest Drive, Hanover; 445 Rivergate Drive, Goochland – $2.1 million
4634 Butte and 4910 Cary Street Road closed the same month, creating a tie for June's second-highest sale. 9988 Wintercrest came in second in October behind another Italian-inspired home that's No. 3 on this list.
And earlier this month, the 11,000-square-foot house at 445 Rivergate sold to Shawn and Tennille Boyer, the sellers of the ski lodge-like home that ties for fifth place on this list. The Steele Group's Debbie Gibbs had that listing. Joyner Fine Properties' Ellen Hewit represented the Boyers.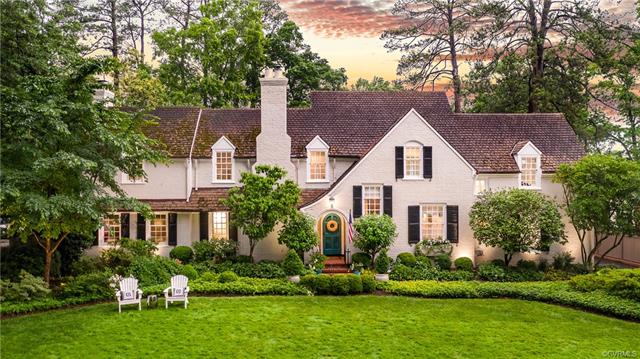 8. 328 Greenway Lane, Richmond – $2.15 million
This renovated house in the West End's Hampton Gardens neighborhood topped area home sales in August. Long & Foster agent Margaret Wade had the listing, representing sellers Michael and Sasha Hogan. Eliza Branch, also of Long & Foster's Grove Avenue office, represented buyers Miguel and Alison Martin.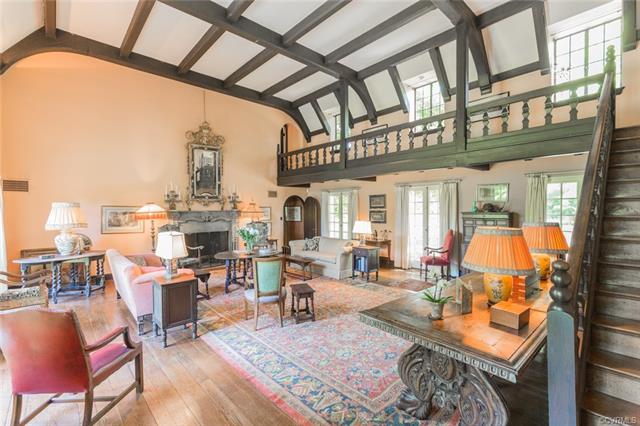 7. 700 Rock Castle Road, Goochland – $2.3 million
The 365-acre Rock Castle estate led the pack in June, with father-and-son team Tom and Philip Innes with Re/Max Commonwealth representing the heirs of the late William and Ellen Cabell, whose family had owned the 18th century-era property since the 1930s. SRMF Real Estate's Monica Rawles represented the mystery buyer.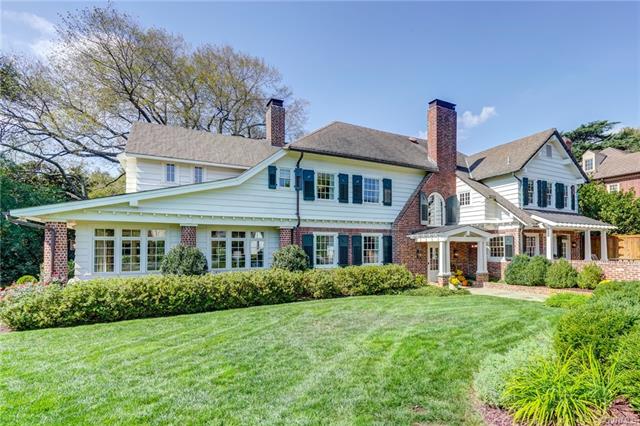 6. 5900 Three Chopt Road, Richmond – $2.308 million
This CCV-area residence that had been tied to members of Richmond's Goodwin family was January's third-highest sale, behind Nos. 4 and 1 on this list. The Steele Group's Debbie Gibbs and SRMF's Scott Ruth and Scott Shaheen shared the listing, with Steele Group's Molly Revere representing the buyer.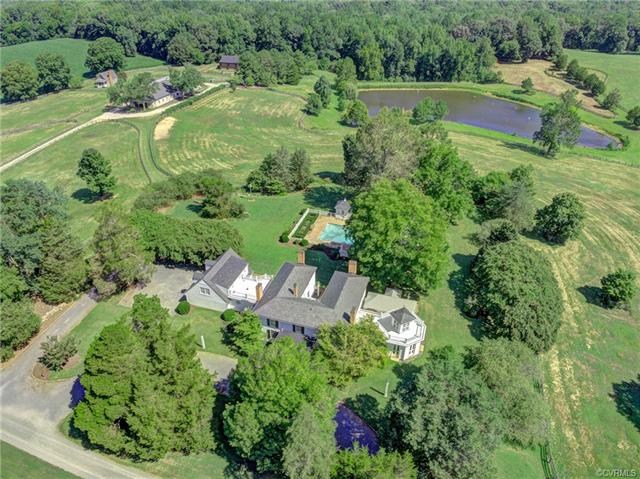 5. (tie) 2048 Cardwell Road, Goochland; 14854 Elliot Ridge Way, Hanover – $2.5 million
The February sale of Goochland's Foxwood estate was the third list-topper in as many months for Joyner agent Richard Bower, who also had a hand in this year's No. 1 sale in January and the Clear View mansion sale that topped last year's list. The Steele Group's Whit Wall represented Foxwood's unidentified buyer.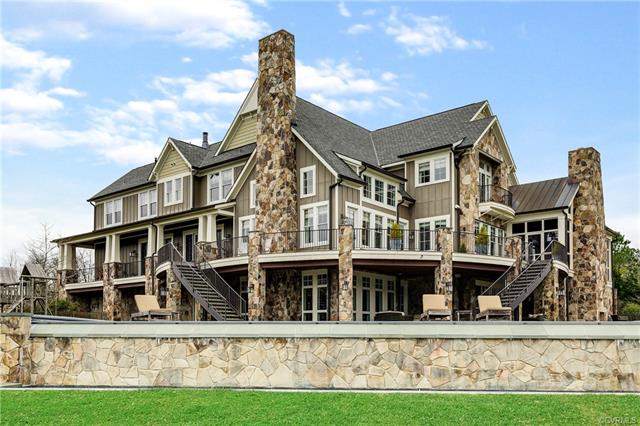 Earlier this month, the 9,000-square-foot home at 14854 Elliot Ridge Way sold for the same price to Mission Realty head Clayton Gits and his wife Stephanie. Joyner's Betsy Dotterer listed the house for Snagajob founder Shawn Boyer and his wife Tennille.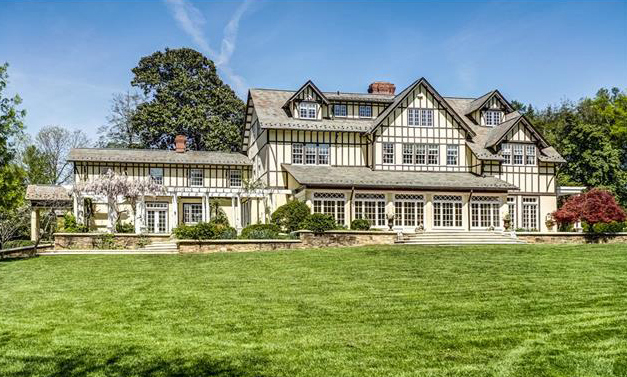 4. 5501 Cary Street Road, Richmond – $2.6 million
The 10,000-square-foot Windemere mansion sold six days into 2020, nearly a year after it returned to the market after falling into foreclosure. The $2.6 million deal made it the month's second-highest sale behind the top deal on this list. SRMF's Mahood Fonville represented the seller, and the buyer's agent was Patrick Loth with Keller Williams Realty.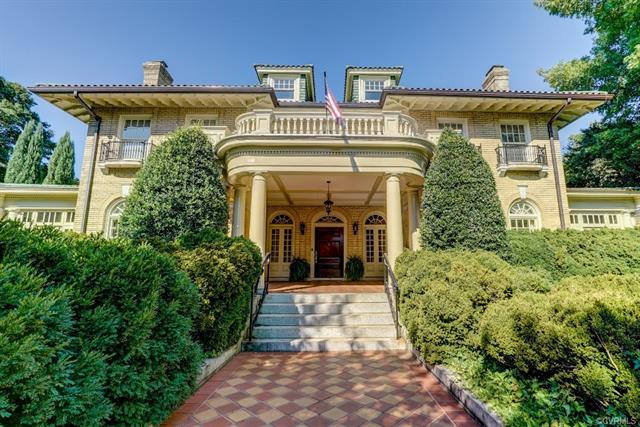 3. 900 Westover Road, Richmond – $2.65 million
This century-old home overlooking Byrd Park's Shields Lake led the sales pack in October, with Joyner's Karen Stephens representing sellers Amy and Steven Williams. SRMF's Scott Ruth represented the mystery buyer. Regarded as a standout example of 20th century architecture, the 8,200-square-foot house was designed for the founder of the Central Coca-Cola Bottling Co. and at one time headquartered a regional Boy Scouts council.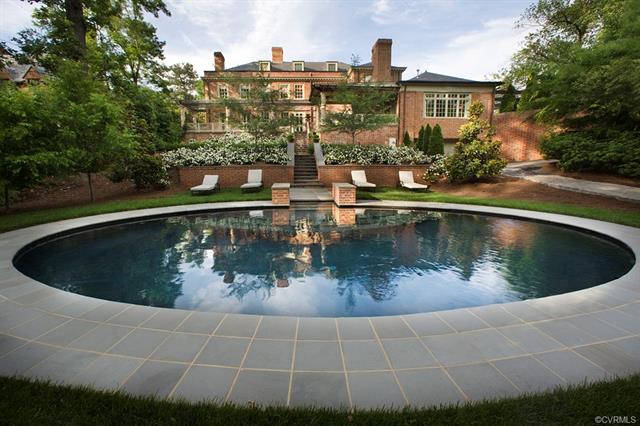 2. 5111 Cary Street Road, Richmond – $2.89 million
This 7,100-square-foot Georgian Revival house was Richmond's top sale in November, listed by wife-and-husband Joyner team Ceci Amrhein-Gallasch and Bill Gallasch for sellers David and Jeannette McKittrick. Debbie Gibbs with The Steele Group represented buyers Glen Kettering and Claudia Del Giudice. The renovated house includes a three-room master suite and bluestone-terraced gardens leading to an elliptical pool.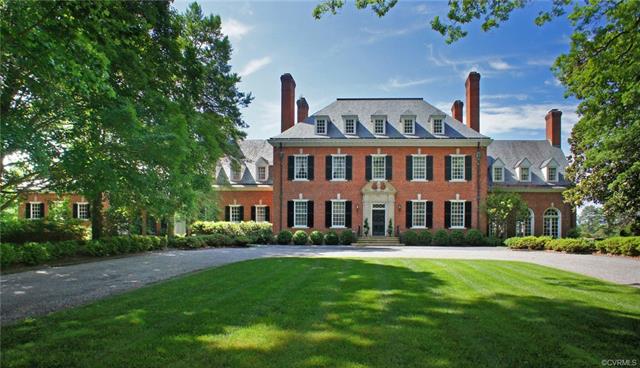 8899 River Road, Henrico – $10 million
The priciest area home sale in recent memory, the 261-acre Glen Roy estate fetched a rare eight figures from an unknown buyer in January. One of the largest residential real estate tracts along western Henrico's River Road corridor, the property was sold by descendants of previous owner T. Fleetwood Garner. Joyner's Richard Bower had the listing, and Steele Group's Maria Brent represented the mystery buyer.
On the radar for 2021:
Which homes will be contenders for next year's list?
Keep an eye on 4300 Sulgrave Road, the Windsor Farms home of former Dominion Energy chairman and CEO Thomas Capps. The 10,000-square-foot mansion hit the market in October and remains priced at $4.45 million.
Also on the market: 1 Starwood Lane, the 28-acre Manakin-Sabot estate that was once owned by the star witness in former Gov. Bob McDonnell's corruption trial. It was listed in April at just over $3.69 million, and the price has held steady.
330 Flag Station Road, the 35-acre riverside home of WestRock Chairman John Luke Jr., was listed in August at $3.67 million. The eastern Goochland estate was put under contract in late November at its latest asking price of $3.39 million.
Also under contract is Hickory Hill House, the 19th-century plantation house in Hanover County that's the namesake of a modern-day subdivision nearby. The colonial-style manor house of the former Hickory Hill plantation hit the market in May at just over $2.22 million. It was listed as pending at that price in October.
And what's to come of Richmond's Ellen Glasgow House? The 11,000-square-foot, nearly 180-year-old mansion at 1 W. Main St., named for the Pulitzer Prize-winning novelist who resided and wrote there the majority of her life, hit the market in September with a $3.5 million price tag.
---