Where Can I Sell Used Restaurant Equipment?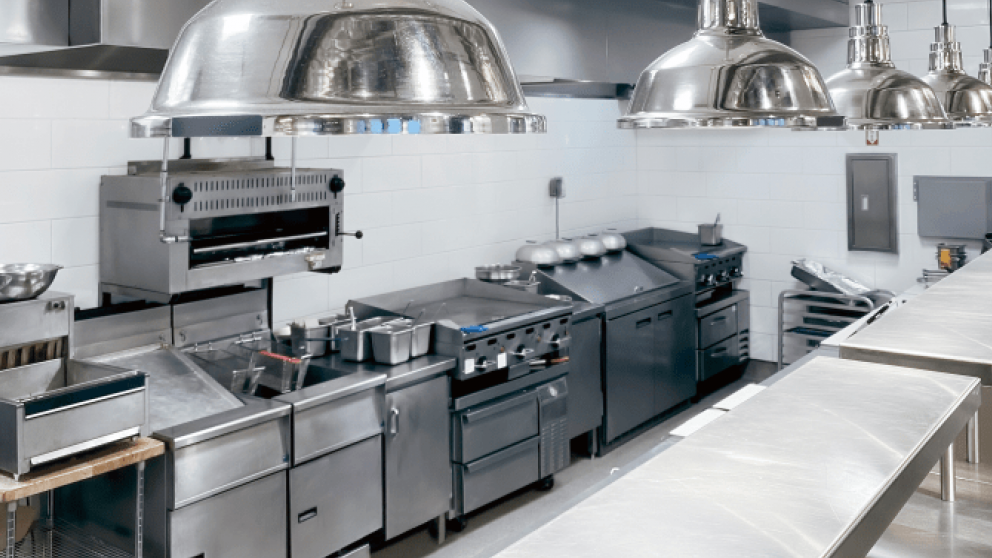 You can get maximum dollar value selling restaurant equipment at auction!
Selling used restaurant and food service equipment can be a simple task or it can be rather frustrating depending on what it is you are trying to sell. We want to give you some tips to help you sell your item/s while achieving the maximum dollar value.
Sell at auction




This method will generate one of the highest returns with minimal work on your part. However, this method does require some additional time (typically 10 to 14 days before anything sells), and some expenses (commissions, marketing, setup and removal expenses are common depending on your situation). Done properly, an auction will generate fair market value on all your items in one event and provide you complete closure on the items you are selling.
Give us a call today at

804-709-1954

and we can give you the step-by-step process on how the auction works.
---