Can I Use a Home Loan to Buy a House at Auction?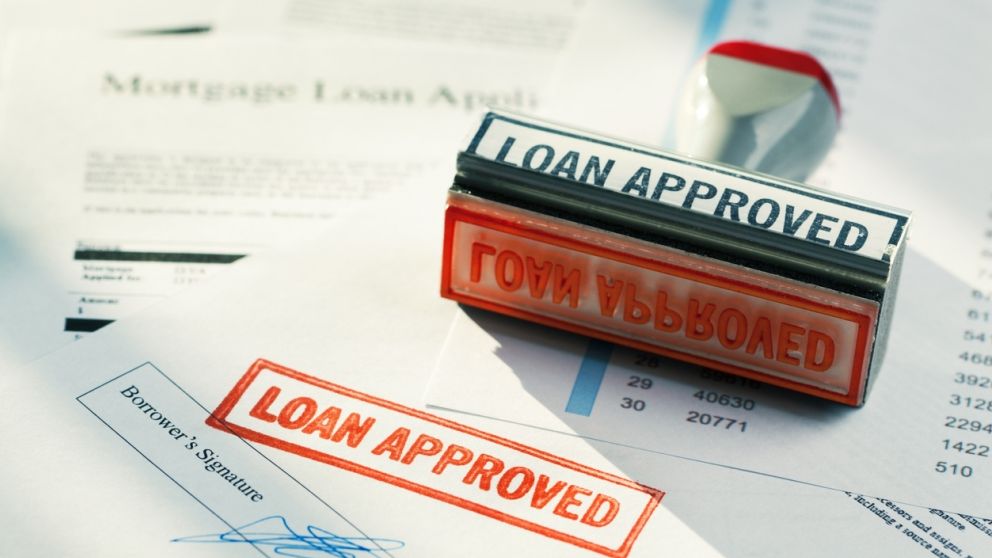 Think you need a suitcase full of cash to buy a home at auction? Think again. Many auction homebuyers utilize a traditional home loan process.
Yes, you can get a home loan for a property purchased at auction. In a competitive real estate market, buying a home at auction is a fantastic way to circumvent the headaches of offers and rejections.
However, before placing that winning bid and counting on your preapproval to guarantee you financing, make sure you are aware of the fine print of financing auction property.
Here are a few things to know if you're planning to finance a home from an auction.
Know the terms of home auctions
Buyers should know the terms and conditions of the auction before purchasing a property. In most cases, these are on the auctioneer's website and read before the start of a live auction. Generic terms and conditions may reflect something like this:
All property being sold is in as-is condition with no improvements or repairs to be made by the seller

10% or a set deposit amount is due day of sale, and the balance is due in 30-45 days

Properties are sold with no contingencies
Most auction properties are sold subject to no contingencies. Inspections are typically allowed before the sale of the property, but the sale is not contingent upon post-auction inspections or the buyer obtaining financing.
Know the risks of using a loan to purchase a home at auction
When you buy a property as-is, you are agreeing to accept the home in whatever condition it is at the time of purchase. You are also assuming all the financial risks and time constraints.
The property may not appraise for the purchase amount. The buyer may be denied the loan. Either way, the buyer is still responsible for purchasing the property.
You should always consider what a home or property would appraise for if you are relying on a home loan to pay for it. Some properties will not pass inspection due to the age or condition of the home.
Buyers should also notify their lender of any pressing timelines and the number of days they have from contract to close, to ensure the loan closes on time.
From NAA website
---