Hiring an Auction Company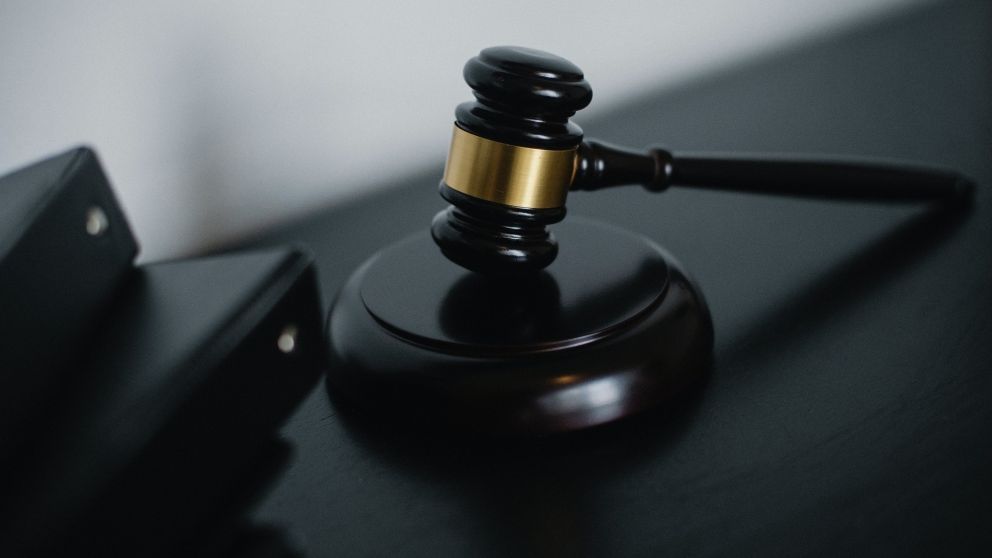 When you make the decision to sell by auction, the most important thing you must do is hire a qualified and experienced auctioneer or auction company to handle your auction.
There are thousands of auctioneers throughout the United States who offer a wide range of auction services to consumers. So what do you look for when hiring an auctioneer or an auction firm?
First, look for someone who specializes in selling the type of property you want to sell. All auctioneers have specialty areas and most have more than one. What do they know about the products or goods you are selling?
Experience is another critical element. How long has the auctioneer or the auction company been in business? What is their reputation? Look at their website, if they have one.
Most importantly, look for an auctioneer who is a member of the Virginia Auctioneers Association. Most will display this logo on their business cards, signs, websites and other business materials. It offers continuing education programs for auctioneers to help them keep up-to-date on the latest trends and technology for the auction industry.
All members of the VAA abide by a code of ethics that guarantees high standards to customers and fair business practices.
In short, this symbol means you have made the best choice when it comes to auction services!
When meeting with the auction company:
Ask about their contract or written proposal to provide you services. Get details on what is involved.

Find out how the sale will be marketed. The success of the sale depends a great deal on the marketing effort behind it.

Ask about setup and cleanup of the auction.

Ask for references. And when you get them, check them out!
We work hard for our money, but most of us spend the majority of our waking hours working. Our money pays for our homes, our land, our automobiles, insurance, clothes, food, all of our possessions and so much more. So when it comes to selling those possessions and property, the smartest thing you can do is let an auctioneer help you continue to get the value you deserve. A professional auctioneer knows what land is worth, what household items and office equipment are worth, and what personal property is worth. A professional auctioneer will manage your sale so you can get a good value from these items in which you have invested your hard-earned money.
You work hard for your money, and we will work hard for your money, too.
---