How Do Auctioneers Value a House?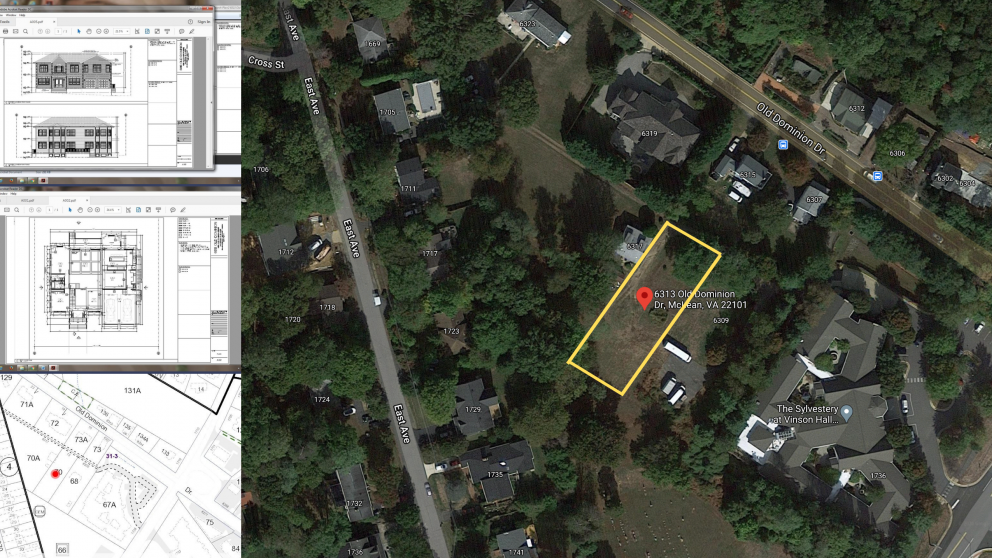 Need to find the value of your house? Auctioneers preach the merit of the marketplace determining the value of anything for sale (true market value), so how can they tell you what your house is worth?
Auctioneers use various information sources and experiences to value a house for sale. Economic value is a measure of the benefit provided by a good or service to an economic agent (households/individuals, firms, governments, and central banks). It is generally measured relative to units of currency. The interpretation is, therefore, "What is the maximum amount of money a specific actor is willing and able to pay for the good or service?"
An auctioneer would rather offer that the proof is in the pudding. Place it up for bid and let the marketplace define true market value through a public and transparent competition. After all, isn't that true price discovery?
Despite selling thousands of properties, auctioneers are still surprised at final selling prices every day. Although they can estimate, there are regular outliers that would have proved their predictions wrong. This isn't an exact science, and if this was a skill, with certainty auctioneers would be on an island via their yachts by now.
Oftentimes sellers, bankers, creditors, realtors, appraisers, buyers, and inquisitive neighbors like to test auctioneers' skills; they try and see if the auctioneer can predict the ultimate selling price well before the bid-off begins. How do they manage that? How do they estimate value prior to the sale? Well, a true auction professional capitalizes on all the resources they have to estimate or predict value. Data is knowledge and data is more prevalent than ever. Auction professionals utilize a handful of tools that, combined with strong experience, make up a true professional estimate of value.
Current county appraisal/assessment
Although far from an accurate appraisal amount, most counties have been tracking sales data for decades. This data can identify neighborhoods trending up and down in value equating to greater accuracy than decades ago.
MLS sales data
Many auctioneers are subscribing to members of their local Realtor association and typically their local multiple listing service. The MLS is a compilation of regional sales data that evolves in real-time with the marketplace, providing the most relevant data relative to market value.
Past sold auction data
2020's global pandemic has only heightened the demand for online-only auctions. Auctioneers today understand the value of past sold data greater than ever. Many auctioneers own data or subscribe to database systems, which include bidder demographics, contact information, and sold prices. An auctioneer can walk into a client's home and layout the past 25 properties auctioned in that zip code.
Current or past appraisal
Occasionally, a seller may have engaged a licensed appraiser to provide an estimate of value. Although numbers can be high and low, it can still be a tool or resource to contribute to a professional's analysis.
So how does an auctioneer value your house? Data. And the experience of a professional. While the auction method of marketing a house for sale is different than what some sellers are used to, it is a fast, fun, and transparent way to get true market value for your home!
*Content comes from the NAA website
---