How to Sell Heavy Equipment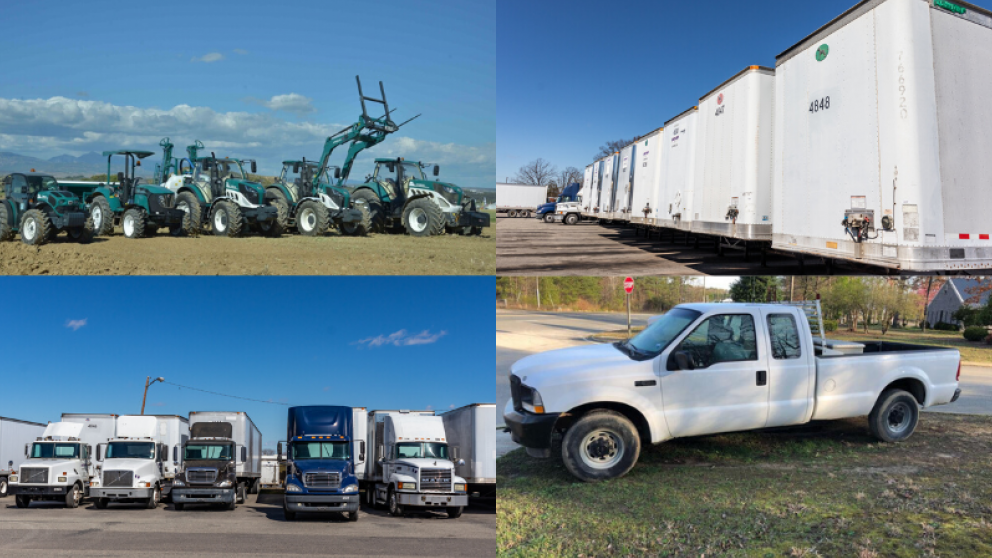 If your company utilizes heavy equipment or trucks, you know that you have a tremendous amount of capital tied up in this equipment. When it comes time to eliminate or replace these vehicles and equipment, you need to recoup as much of your investment as possible.
There are a number of things to consider in order to maximize the return you have in your equipment capital investment.
1. Get a realistic idea of the value of your equipment. Look at current pricing and industry trends for comparable used equipment, so you have realistic expectations.
2. Review options for Sale
There are a number of options available for the sale of used equipment and trucks, including equipment brokers and dealers, private sale, and reserve and unreserved auctions. You want to determine the option that best suits your needs, which may vary depending on the equipment you have to sell, the condition its in, and the timeframe you must sell it.
3. Meet and discuss your options with professionals
To get the highest potential return for you investment, talk with professionals who have experience in the sale of trucks and heavy equipment, who know the market and can reach the buyers.
It may be tempting to handle this on your own, but you want someone who can reach the greatest potential pool of buyers, who is an expert in marketing and sales, and who knows the current resale market best. A professional has a staff of people dedicated to bring you the greatest return for your assets.
4. Provide all information possible.
Be extremely detailed with the information you provide, include photos and document complete condition of every component of the equipment, engine, interior, undercarriage, tires, and more. Be completely transparent and more detail is better than less. Many sales are conducted online, where buyers may not have the opportunity to inspect or test drive in person. Buyers are cautious, and when less information is provided, they may assume things are worse than they are.
5. Reduce uncertainty
If you need to obtain funds from the sale of your assets in a set timeframe, using an auction allows you to sell your assets and obtain your proceeds quickly, often in a matter of weeks. Auctions can often be done, with minimal interruption to your operations. In some cases, the items do not even have to be relocated, but can be auctioned directly from the existing location.
Whether you have one or two items or a fleet of equipment or vehicles to sell, Dudley Resources has a team of professionals that can assess your assets and assist you with a plan for the recovery of your capital investment from the sale of the equipment. We can auction your equipment quickly from its current location with no transportation or storage charges.
Contact us for information info@DudleyResources.com or 804-709-1954
---