Tips for Selling Your Parents Home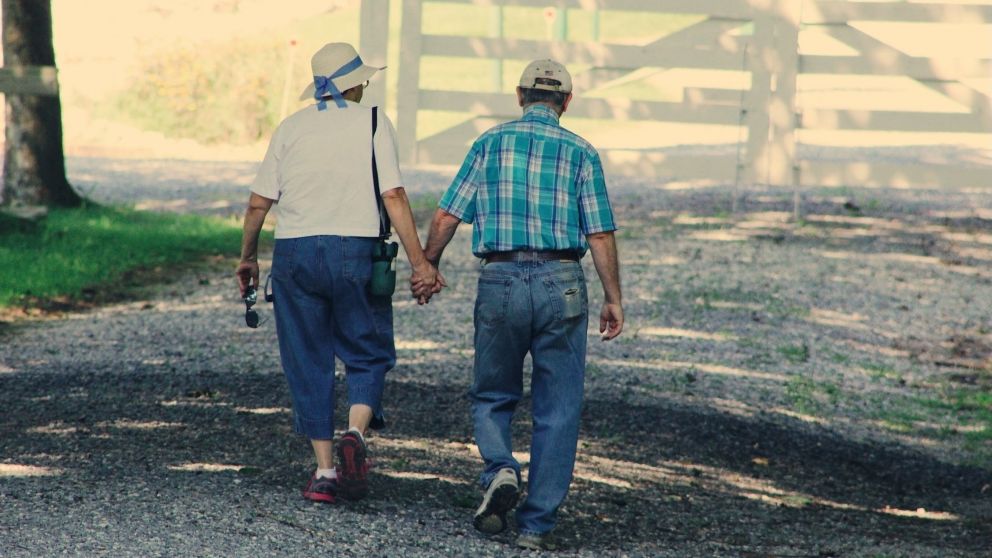 One of the most challenging issues we will face as adults is when it becomes time to sell your parent's home. It may be due to your parents no longer being able to live independently. Or you may be dealt with the daunting task of acting as executor on behalf of your parents. Whatever difficult situation you are facing, you are now left with a vacant home packed full of a lifetime of belongings and likely a few decades behind in style. Not a quick sale by any means. You have a unique situation that needs a creative resolution. We are here to help.
To assist you with this situation, we recommend the following tips:
Contact your parent's attorney to see if your elderly parent has the proper wills and estates documents in place.
If your parent does not have the proper documents in place, contact your own attorney to ensure that the correct paperwork is in place to assist to ensure that the paperwork is in place to allow any necessary transactions to take place, power of attorney, receivership, conservatorship status, etc.
If the seller has been named agent or trustee in the parent's will, those documents should be assembled together
If the seller is the agent or trustee, he or she is has the responsibility of securing the wellbeing of the parents (living arrangements, medical evaluation, or in worse case, handling final arrangements). Once these have been handled, the next step is handling the assets. The home can be sold or rented, personal belongings can be distributed among family members, put into storage, sold or disposed of.
Contact bank, mortgage lender, service providers, utility providers, insurance providers
Consult with the bank and mortgage lender to obtain the current status of the mortgage loans and outstanding balance. Attorneys can assist with obtaining title and liens on the property. This will assist you with your decision making on the disposition of the property. Cancel all non-essential services, notify insurance providers of the current situation. Maintain all utilities and property upkeep, maintenance etc. until the property is sold or transferred. Ensure that Insurance is maintained on the property until it is sold.
Contact parents bank to become a signer on the account
This will allow you to pay household bills and mortgage payments for the property from the account until the property is rented or sold. In addition, bills for parent's care or on behalf of parents can be paid or settled from this account.
Contact Social Security Administration
The estate attorney will assist you to determine what steps are needed to handle the receipt of the monthly payments which are used to pay for the parents' expenses in their new care facility and their existing house payments. If the parents have passed, the SSA is to be notified to terminate the payments.
Ensure the remaining members of the family are on board
Keep an open dialogue with remaining family members to keep them informed of the decisions being made on behalf of the parents. Estates are often sources of resentment when only one person is making the decisions and all other parties are completely excluded.
These times are difficult for everyone and keeping open communications can be beneficial.
Consult with a professional real estate broker or agent
This is the time that the most experienced professional is needed. You do not want to hire your neighbor or in law who just happens to sell real estate. You want the most impartial professional who will be unquestionably an expert in the sale or rental of real estate property. Look at references and prior experience, what the agent and brokerage can offer. The agent should be asking you questions and offering you options and creative solutions.
Dudley Resources has years of experience in providing creative solutions to unique situations. Some of the benefits we offer our clients include:
Complimentary Consultations

Personalized Concierge, One point of contact

Financial Assistance/No upfront costs

Packing, Sorting, Selling, Home repairs, Cosmetic updating

Lien removal assistance

Properties Sold through Multiple Increasing Offers in 30 days or less.
Call Us Today at 804-709-1954 or Email Us at Info@dudleyresources.com
---