How to Sell My Business & Business Equipment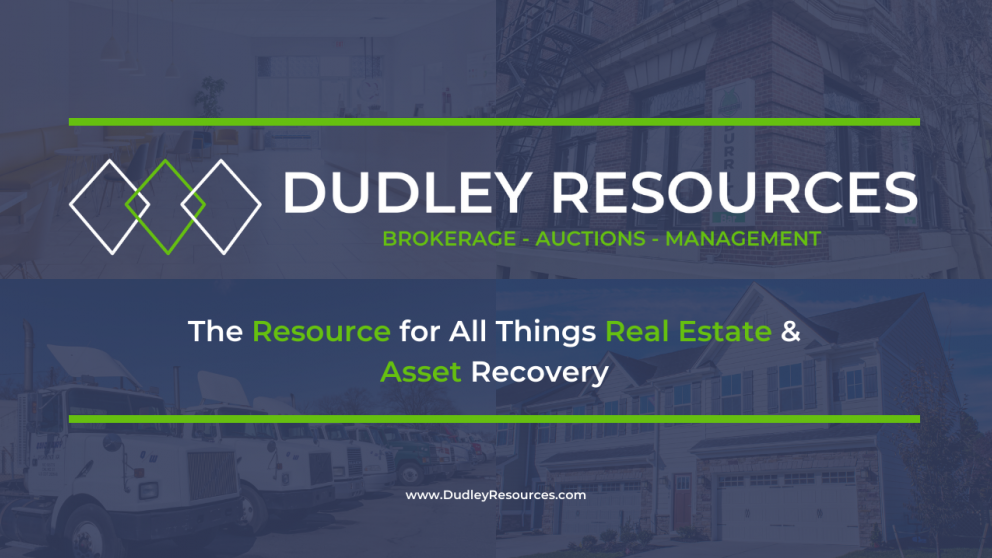 Where we are right now in this world, many small businesses are closing and many of them are asking themselves these questions: "How do I sell my business assets?", "How do I liquidate my small business?" or " How do I sell my business/business equipment fast?"

We know that this hard thing for someone to go through and can be stressful. This is why we have created an online auction platform that we can help these small businesses to be able to recover their assets quickly, easy and efficiently.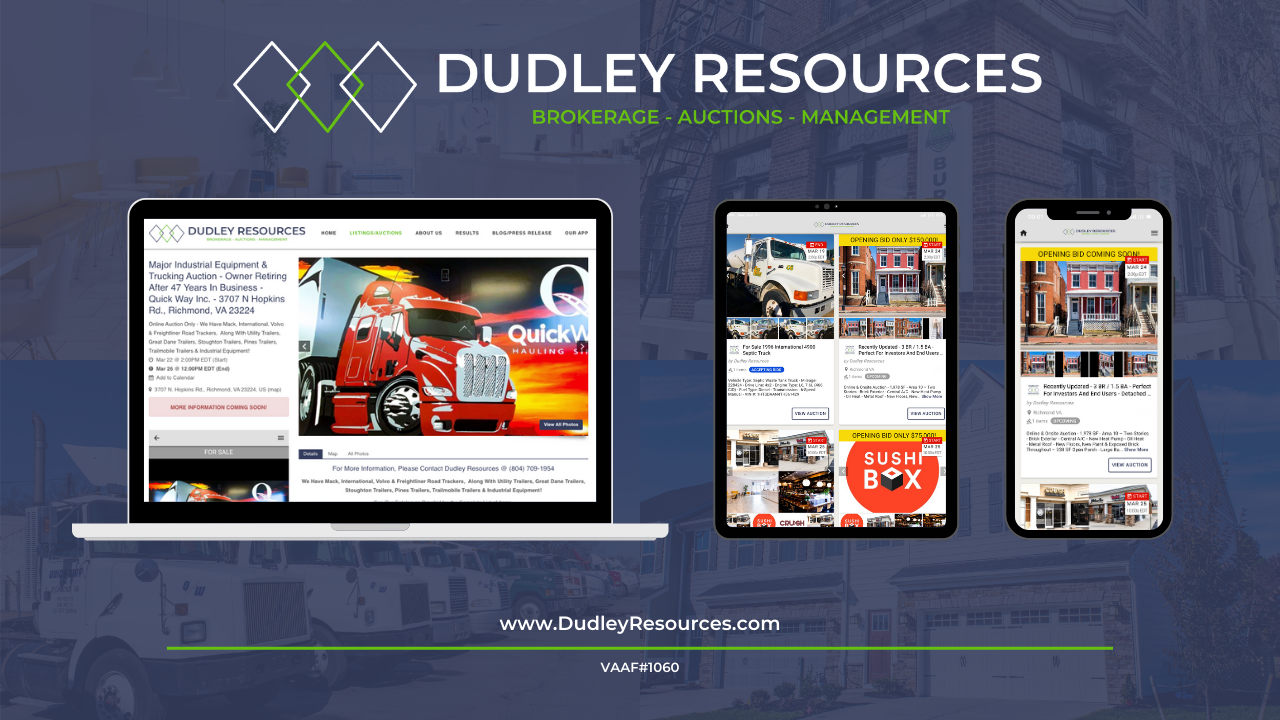 We have designed it in a way that creates a very competitive atmosphere where our buyers compete against one another that produces higher results on our items whether it is real estate or business equipment. We can have your real estate, business entity and/or business equipment up on our online platform & ready for our buyers to start bidding within 10 days.

What do you have to do? Nothing. Just sit back and relax, because we handle everything

If you are asking yourself these questions, then give us a call today at 804-709-1954 & let us start together to recover your business assets.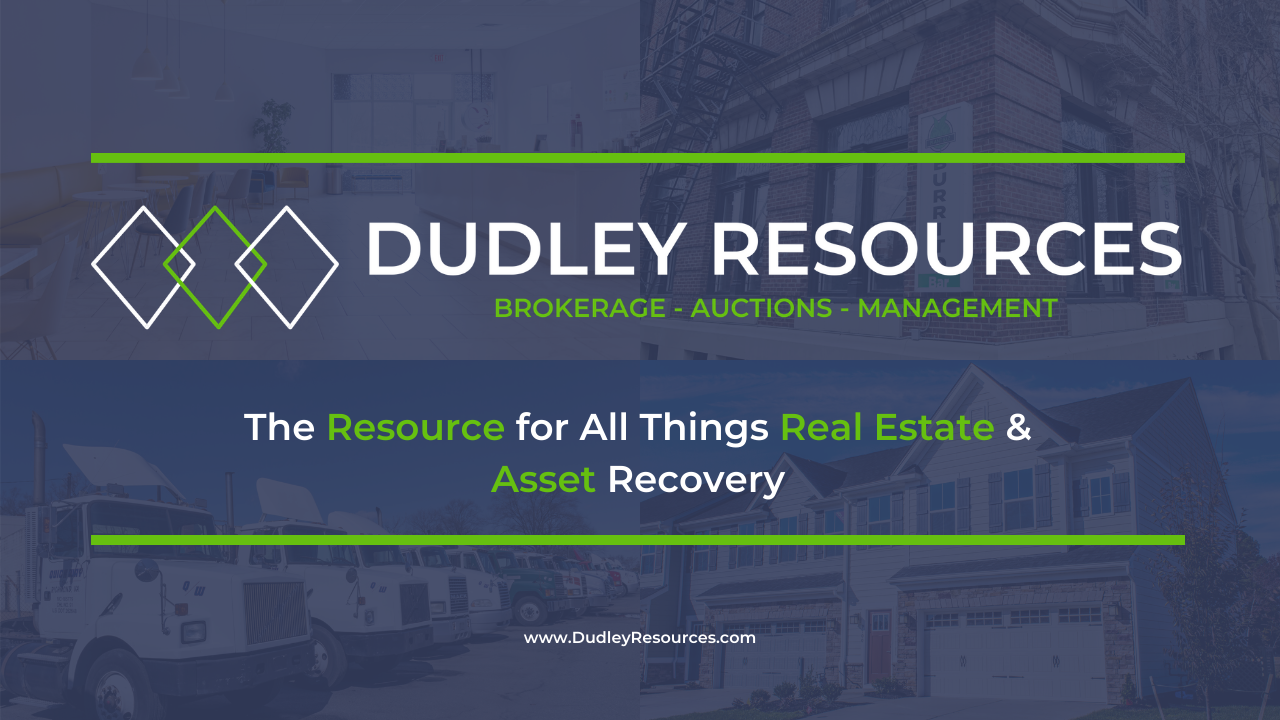 ---