Live Public Virtual Auto Auctions: 1 Year Anniversary!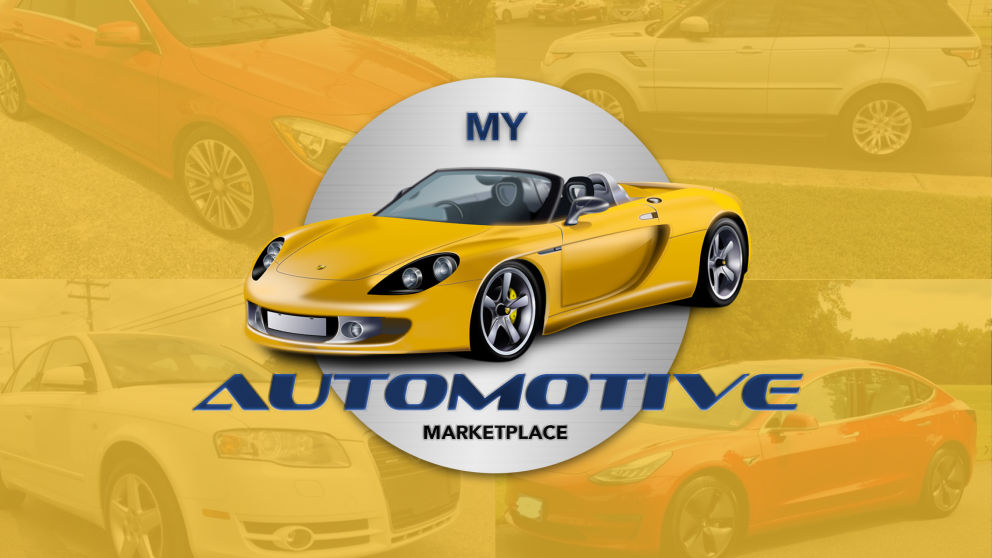 Dudley Resources is celebrating the one-year anniversary of our Live Public Virtual Auction Platform! On July 16th of 2020, during the height of the global pandemic, the firm set out to create a new, state-of-the-art service, that would help clients reach a bigger, worldwide buyer base. Our platform, My Automotive Marketplace, started with two million buyers across multiple online bidding platforms, and has since grown to more than 11 million buyers in more than 40 countries.

At the initial launch, the Live Public Virtual Auction Platform managed and conducted one sale per month. Over the past year the platform has progressively grown to running five or more sales per month across multiple dates. My Automotive Marketplace has regular sales every two weeks and additional Marketplaces have been added: Heavy Equipment Marketplace, Classic Car Marketplace, RVs-Boats-Motorcycle Marketplace & Tricked Out Truck Marketplace. Soon to be launched will be an Aviation Marketplace!

Joshua Preston, Marketing Director of Dudley, says "In the beginning stages of our program, the focus was on working with local car and equipment dealers here in the Richmond VA area, helping them grow their buyer base and sell more vehicles. The success of the platform locally has brought exponential growth to Dudley's client base and new relationships with dealers across the country, including dealers located in Florida, Georgia, North Carolina, Texas, Louisiana, Mississippi, Iowa, Ohio, Minnesota, California & more!"

Tim Dudley, President of Dudley Resources, says "The implementation of the Live Public Virtual Auction Marketplace Platform has provided Dudley Resources the ability to sell anything from anywhere for our clients to buyers around the world."
---