Major Industrial Equipment & Trucking Auction of Quick Way Inc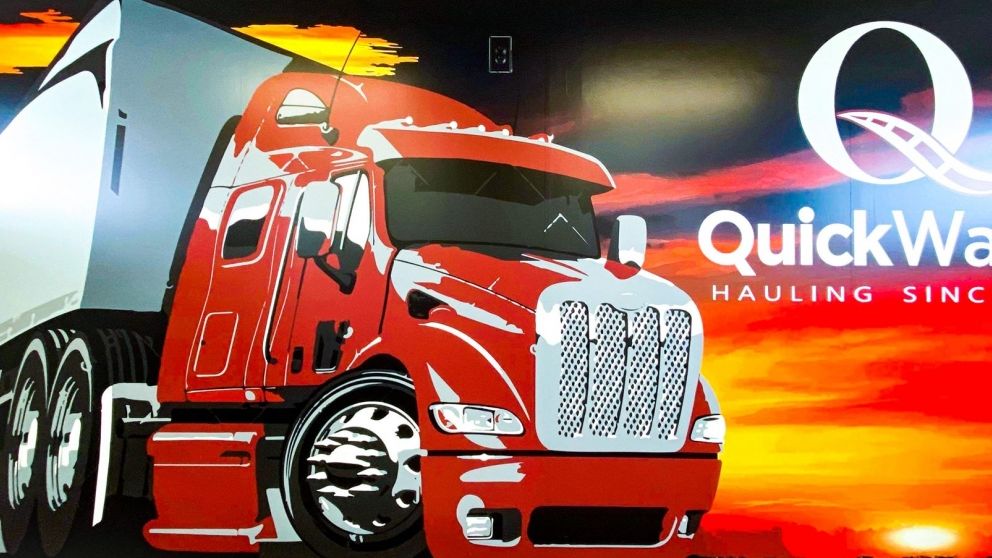 Owner retiring after 47 years in business.
Tim Dudley with Dudley Resources have been contracted to handle the auction of Quick Way Inc industrial equipment and trucks. Quick Way Inc has been in business since 1972 providing the Richmond area with transportation, logistics and warehousing. Owner Bobby Buckley is now retiring and is selling all of his equipment/trucks and real estate.

Included in the industrial equipment and trucking auction are 40 Trucks, 34 Trailers & More: Mack, International, Volvo & Freightliner Road Trackers, along with Utility Trailers, Great Dane Trailers, Stoughton Trailers, Pine Trailers, Trailmobile Trailers, service trucks and shop/repair equipment.

The date of auctions is set to begin March 22nd, 2020 at 2 PM and will end on March 26th, 2020 at 12 PM. Preview dates have been scheduled for March 23rd, 24th & 25th from 1 PM to 4 PM. The auction will be held online only, and anyone interested in bidding will need to register online at dudleyresources.com.

Anyone interested in purchasing the real estate portion, please contact Tim Dudley at Dudley Resources.

All details of the industrial equipment and truck auction can be found on Dudley Resources' auction website www.dudleyresources.com.
---